Okay. I'm wishing him a happy belated birthday since my internet died and I was too lazy to make a post up until now.

HAPPY 14TH BIRTHDAY SANADA YUMA!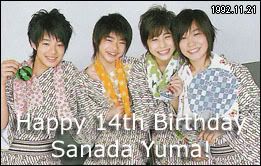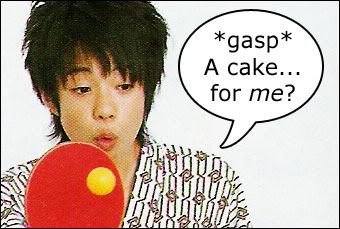 Yes! It's a cake for you because you're so speshul :3

To see Sanada's cake, click here :D



Watanabe's very happy for you.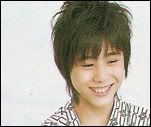 Yamada's happy too.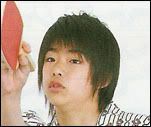 Onodera wants more of your cake, but he's happy for you too :3



They're so full after eating your cake. I think they liked it D:



Watanabe's obviously very proud of your success so far and he's telling you to 'FIGHT ON AND SUCCEED!'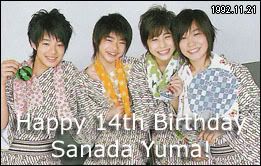 Happy 14th Birthday Sanada! All the best to you, and keep on making us laugh.